Sebastian is a 15H 15ish-year-old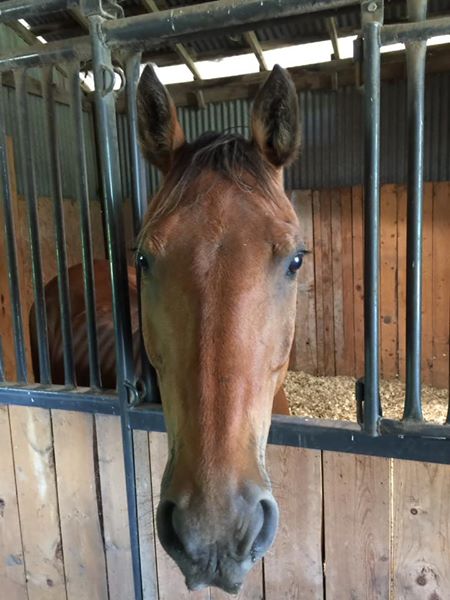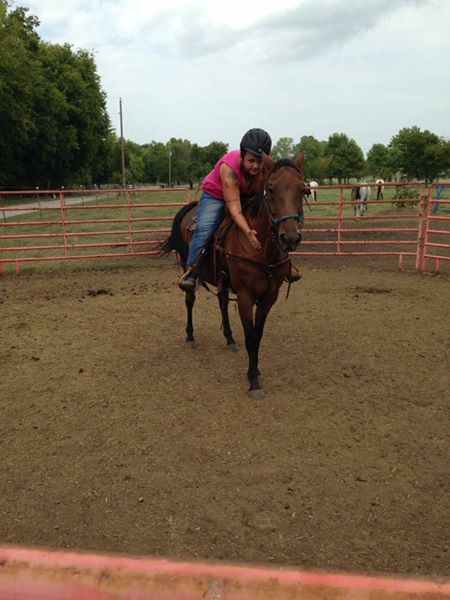 Grade QH. He is for sale for $700.
Broke to ride, stands for farrier, can be stalled, stands tied. UTD on vaccines, teeth floated in 2016 & beans removed then. current NEGATIVE Coggins.
He can be hard to catch at times, I don't know his past but he has scar tissue around his neck and hocks, my vet said it looked like someone ROPED HIM while he was running, and caused the damage. He is 100% SOUND.
I've ridden him a handful of times, my VERY green 10 yr old daughter rode him in the front yard and controlled him, I walked next to her (first time on this horse) that being said I am NOT saying he is kid safe. He could be with some miles on him, though.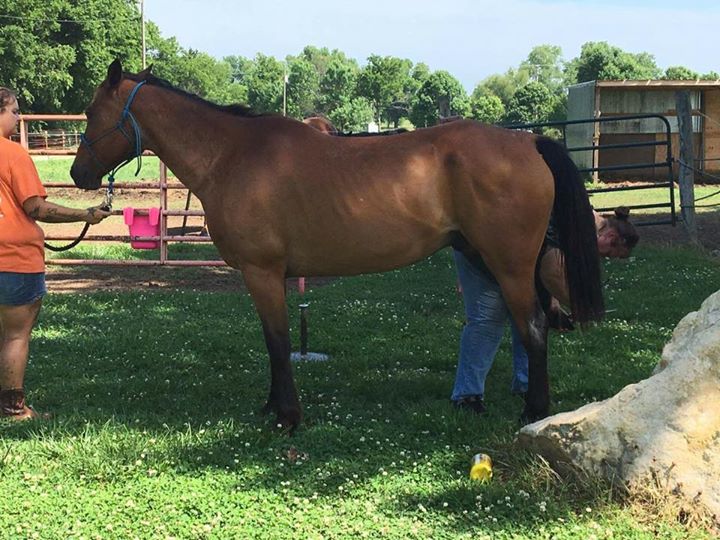 I broke my knee so he's been off work for quite a while. I need to downsize my herd as I won't be riding for at least a year. He would need a light tune-up I imagine after being in the pasture so long.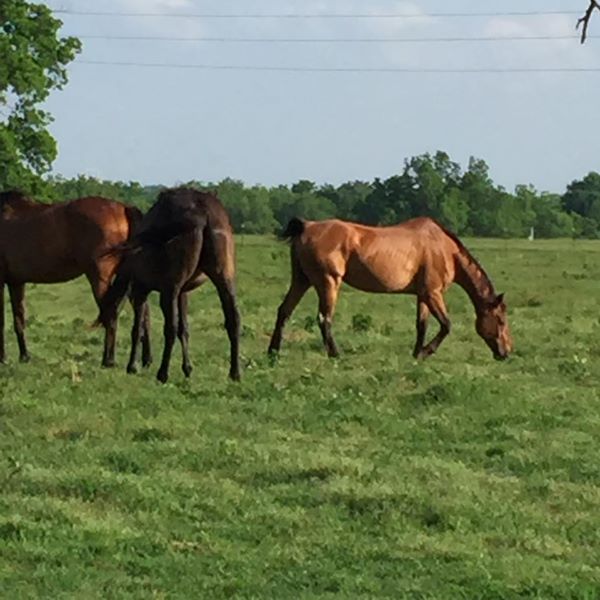 All around good horse. Could be a fun play day horse, I've not roped off of him and I don't have cattle, I was told when we bought him that he had done those things and knew the barrel pattern. But I've not done any of that with him myself.
Cute little guy, just have too many in my current situation.
Can come meet him or ride him if you'd like, just have to set up a time when someone else is here to help, as I'm not able to walk.  Text Beth at 918-688-1795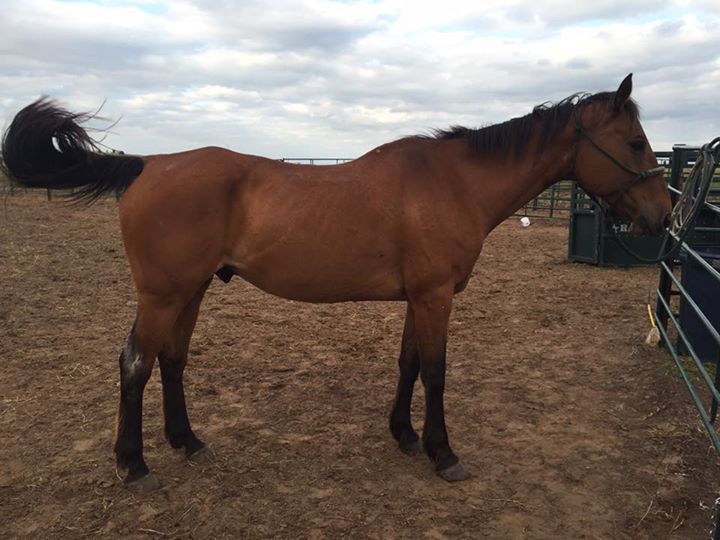 Email or text us for more information!
Come Ride with US!
Deb Stowers HorseMatch.net
admin@horsematch.net
918-607-6094