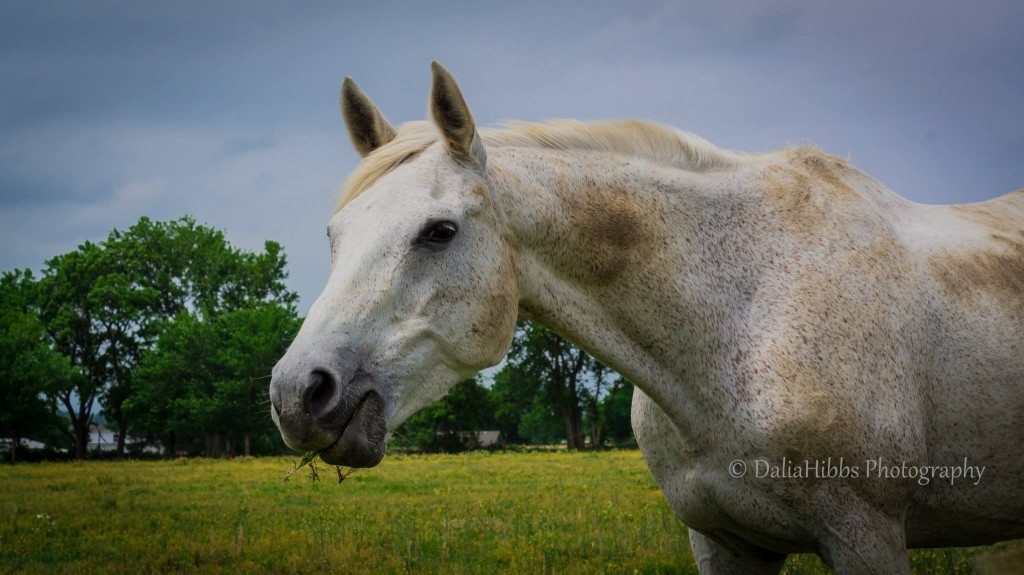 We are making progress at thinning the herd. We still have four great horses that need to find their riders.  They are on the following websites as well as being marketed on Facebook.  Please share them with folks that you think they might work well with.  We would love to be at around 10 horses by winter.
If you would like to meet the horses, please call and set up an appointment.
My Horse For Sale Sierra Ranch Page
We have been going through the tack room and have several saddles for sale. We also have reopened our eBay site and have things listed there that are easy to ship.  Check out the bits, headstalls, and other things we have found for sale there.  Occasionally you will find some non horse related stuff on our site, but mostly horse related.
http://www.ebay.com/usr/sierraranch
If you can not afford another horse at this time, but would like to help, below are several sites that help fund the horses. Most are Amazon related sites and the horses get a percentage of the sale.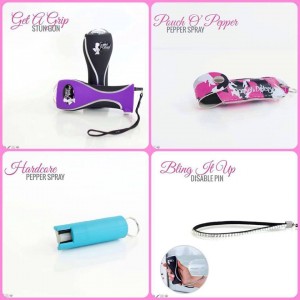 Also check out my new personal defense site with Damsel in Defense. You never know when you might need to defend yourself.  And these products are a great non-lethal way to do just that.  There are affordable tools for everyone from children to adults. Please check out the site and consider holding a party for your friends.
Please like and forward this post to your friends and other friends of the ranch. If you have any questions please contact me.
Let's sell some horses!
Deb Stowers
HorseMatch.net
admin@horsematch.net
918-607-6094