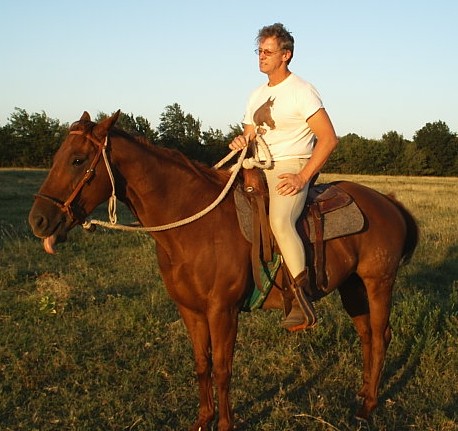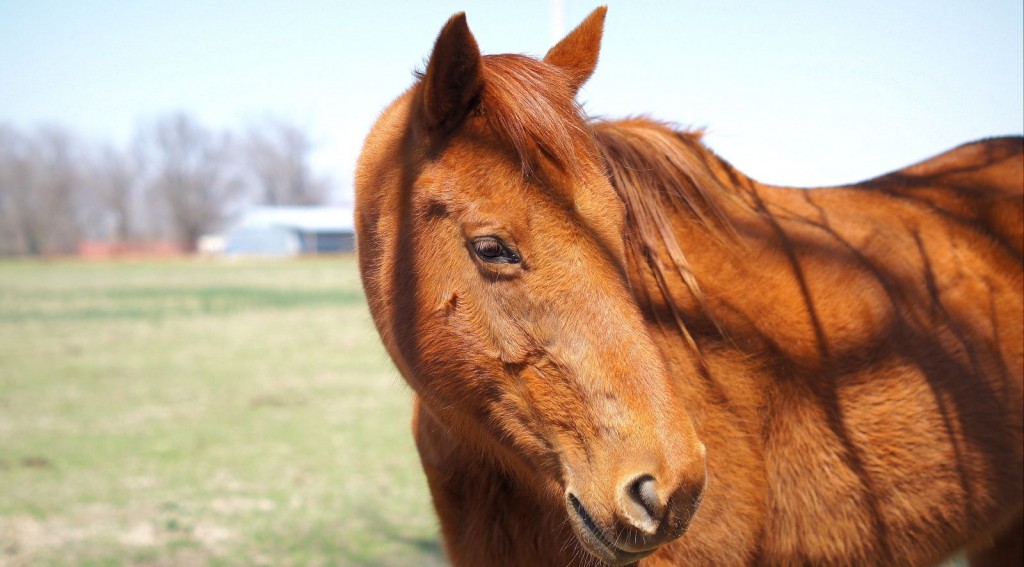 Kita Pac Bailey is a 1987 sorrel AQHA mare.  She is 14.2 hands and about 900 pounds.  She is a daughter of Pacific Bailey, one of the most notable racing QH in this part of the woods.  Click here to see her catalog page.  She is extremely gentle.  We were told she has riding experience, but she seems to be learning it anew.  She is a quick learner and great to work with.
Kita Pac has had several babies.  The last one was not in the proper position to birth and had to be removed.  She may not be breeding sound, however she is riding sound.  She loads, catches easily, stands for the farrier, takes baths and all.  She is up to date on shots and worming.  She is sound and not raced.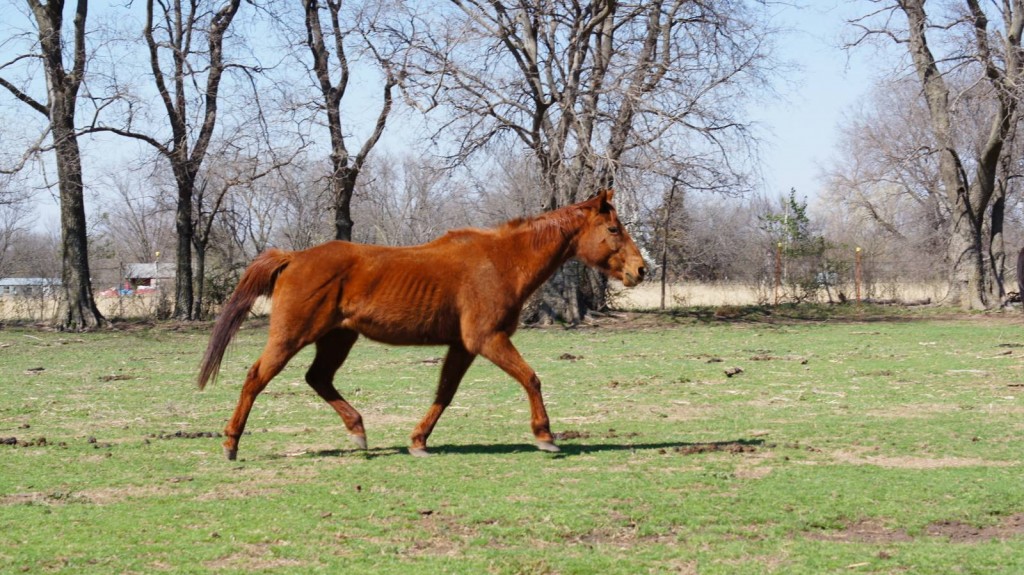 We are offering Kit for sale to the right person.  She is for sale for $700 $1000 or best offer.   She has the potential to be whatever you want her to be and the mind and calmness of an older horse.  We took Kita Pac on an overnight trail ride in October 2008.  She did great standing tied to the line and negotiating the trails.
You can see more pcitures of Kita Pac on Facebook.  Click here.
Kita Pac has been riding novice riders in the pasture and on the trail and doing a great job.  Kita Pac is available for sale, lessons, trail riding, and lease.  Please contact us if you would like more information.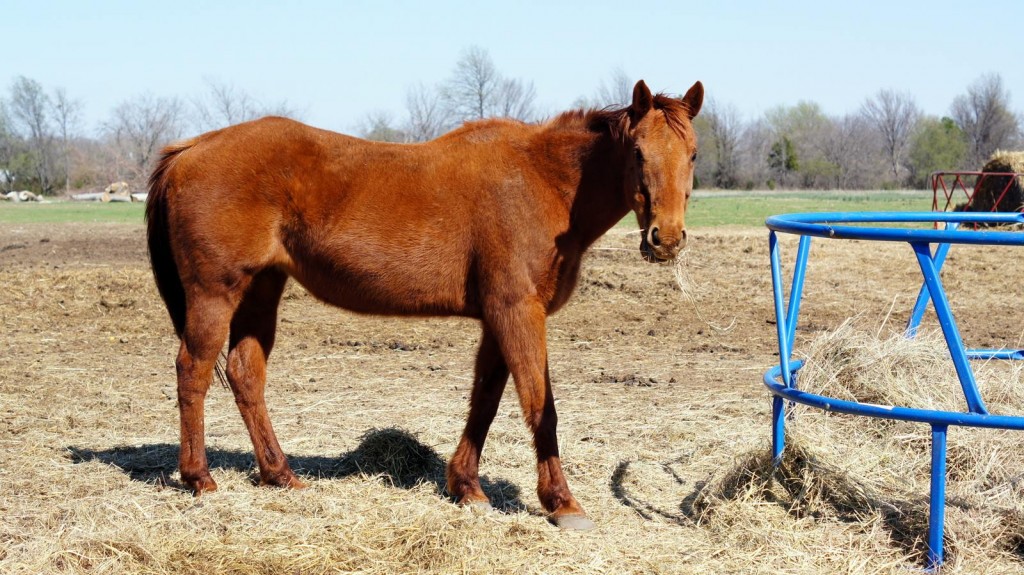 I was contacted by one of Kita Pac's offspring's owners.  Glen Tomlinson is the current owner of "EE Royal Choice", a gelding out of "Kita Pac Baily" and "A Royale High".  "Roy" is a 16.2 Grey with a winning attitude.  He's proven it lately by winning every NATRC ride we've entered this year.  His ability to handle the long trail rides and deal with the obstacles has been a joy.
Above is a recent picture of Glen and Roy tearing through the woods at Lake Carl Blackwell on to his first win, which he just repeated at Pole Canyon Ranch last weekend.  Roy has become a minor celebrity due to his winning spirit, calm demeanor and being a first time competitor.
We will add more pictures of Kita Pac as soon as we get them.  If you have more stories about her babies or her, please send them to us.  We will gladly add them to her page.